The Book Of Life- Pranita Deshpande
Today's lifestyle creating more problems
The book of life. So many times we have a lot of crowd in our mind. What to do? How to do? How can I make a plan? How can I achieve this goal? What, why, when, who, how everyone is using this plan and running also  for it. Losing their life their selves.
They didn't have time to look anywhere. Today's lifestyle opening a new shopping mall. Do you know what this shop is telling? Today's life is telling that do everything for life but our Indian culture is telling that life exists use your life for purposes means today since in the morning everyone is doing work to keep body strong and fit.But life tells that use your life for purposes  and work .Goal automatically  will be fit. We are working for goal but somehow losing our purpose. Developing Emotional IntelligenceThe Book of Life .
When I am reading Google+ posts I got one post How to bind your tie instantly? I think to see what progress we have made? We have engaged in education for valuable invention and now we have lost in a binding tie. I think this is ignoring subject but this type of post have more traffic means how we have made our mind and brain small. These subjects are telling that live a life for you. As we have engaged here only my shoes, my tie, my uniform, my wallet etc. Use of these things is not a bad thing but where there is time to talk neighbors, relatives, parents, etc As we have left all these circles and made a small narrow circle. As we have accepted today's lifestyle. In this crowd of work lost our happiness, increased distance in a relationship, etc.
Sometimes I think that perfectly next generation will use every person as a mobile, when we want, on it, no need off may be another person [mobile] have charged or not means life exist or not. If he will die, this mobile switched off, where there is a time to cry? or seat there for a while. Throw it easily otherwise it will affect on another mobile.[person ] Now tell me what we are doing? Is it progress or reverse of it?
When I am working in the home I am getting happiness and this happiness creates creative thinking. I Think that body is for working but today how this become reverse I don't know. Work only for the body.
Our Indian saints tell that this body Is decaying then why did there is greed? If you want to work, work for a soul. Keep relationships also for the soul, not for any benefit. Think that front person is also a soul, not body. He needs peace, love happiness, truth etc. If I want these things then why not the front person?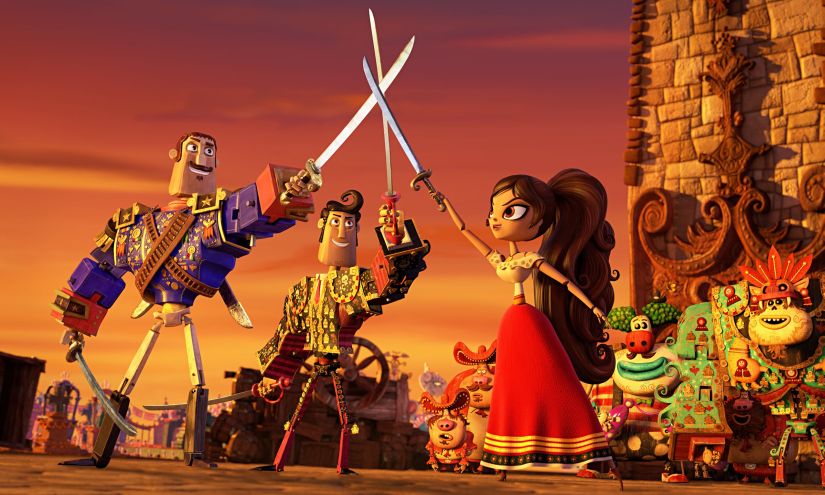 ---
Buddha says: If anything we didn't want to use now then we are keeping it in the store and when we want we use it. But this type of habit is not good. As we didn't get happiness ,unhappiness and these are our choice. These moments are not like as a Bank or like charging of a battery. So we must enjoy our life at every moment. A life is like a river.A s flowing river water never come back again. Life moments also never come back again.– Rotten Tomatoes
Today so many parents are not allowing to cry, small babies. But if a baby will not cry how/she will heal?  what's the life. Not allowed to play in so many boys. Keeping more attention to the babies.The Book of Life Reviews – Metacritic
Also losing their flow of life. Giving more orders, keeping the strict atmosphere, everytime involving in their works also losing their happiness as well as creativity.
What do you think about your lifestyle give me your feedback in poll option on twitter?